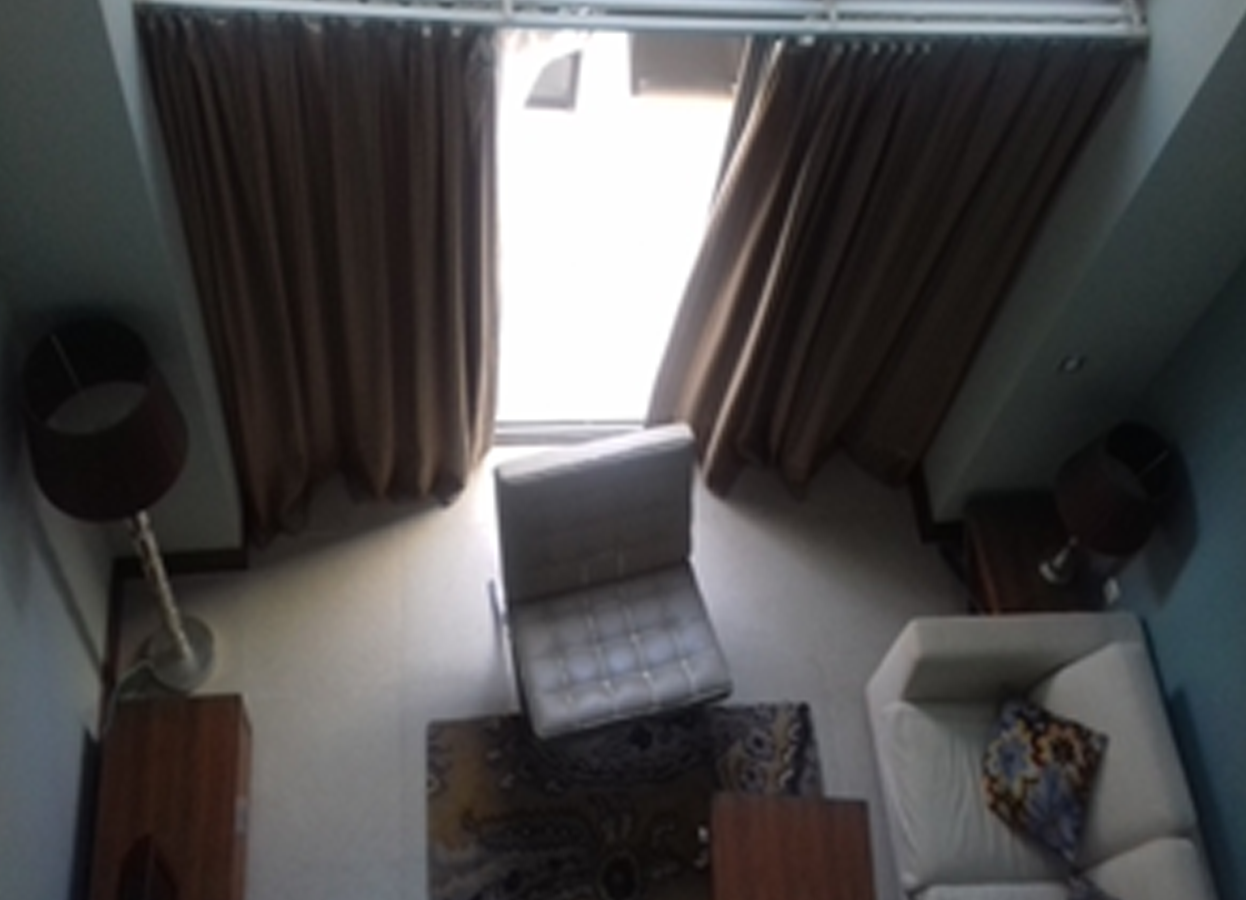 SCOPE OF WORK
Brief Description: 73,500m2 Project Area, 35 Villas
Scope of Work: We were asked by ARAMCO to finalize 35 villas in KAUST residential area including all finishing & MEP services within 45 Days. These buildings were constructed by another contractor but were not completed. We were requested to complete all the pending works.
Civil: Concrete, tiles, marble, plaster & partitions.
Architectural: Cladding, doors, false ceiling, gypsum board & paints.
Electrical: LV panel boards, cable trunking, conduit, boxes and accessories, power system, grounding and lightning, wiring devices, internal and external Lighting fixtures, fire alarm system, public address and communication system.
Mechanical: package units, window AC Units, Split Units, Complete Plumbing & drainage system.
PROJECT DETAIL
Project Name: KAUST Residential Villa
Client: Saudi Aramco
Period: May 2009 to June 2009