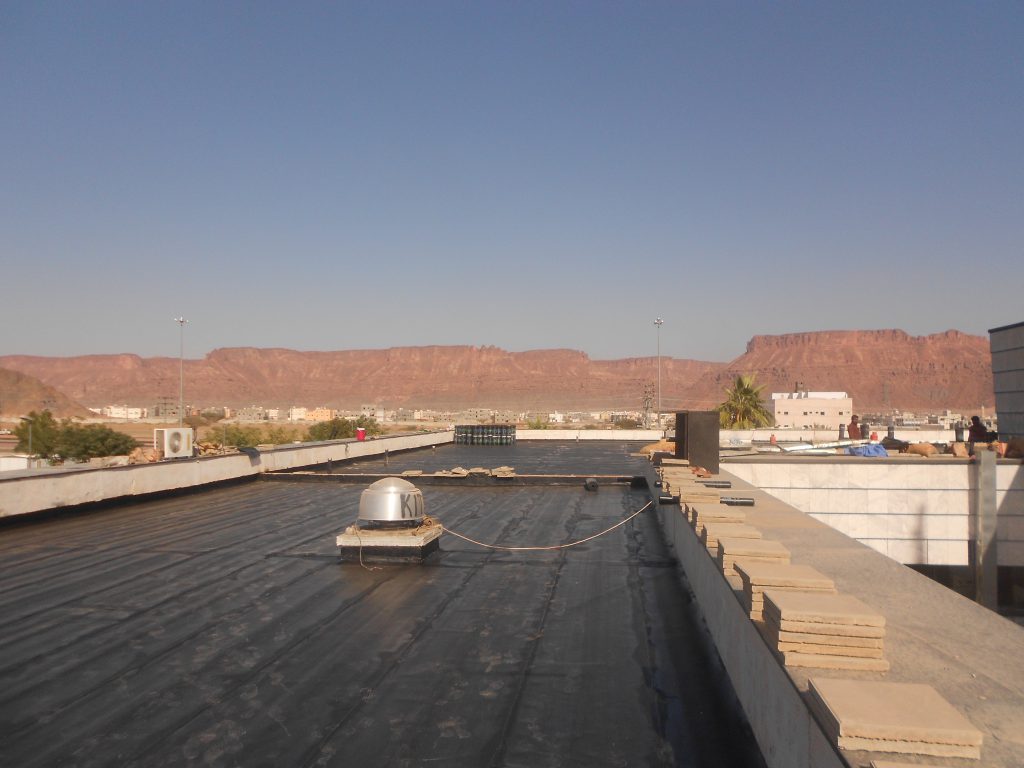 SCOPE OF WORK
Brief Description: 15,000m2 Project Area, 110 Bed
Scope of Work: Covered all MEP plus finishing work.
Electrical: Remove, Supply, Install Medium Voltage -Transformer-Medium Voltage Switchgear- Low Voltage Switchgear & panel -Lighting Fixtures-SWITCHES-Uninterruptable Power Supply (UPS)-Fire Alarm System-Public Address / Background Music System-Clock System- Earthing System-Lightning Protection System Low Voltage Diesel Generator.
Fire Fighting: Supply and installation of fire firefighting sprinkler system including zone control valves, fire hose cabinet and Fire fighting pumps, etc.
Plumbing: Supply and installation of water supply system, sewage system, rain water system, Water Closet, Wash Basin, Shawer, Water Pumps, Draining System, Submersible pumps, etc
Mechanical: Remove, supply, install air handling Units – post treatment unit – chiller – extract fan – fan coil units -Medical Gas, Domestic Cold and Hot water systems, Building Management systems, pumps, drainage system, fire protection system, steam system, sewage treatment plant.
PROJECT DETAIL
Project Name: Al Ulah Hospital
Client: Ministry of Health
Period: December 15, 2013 to June 30, 2017