KAUST Marine Oceanic Research Center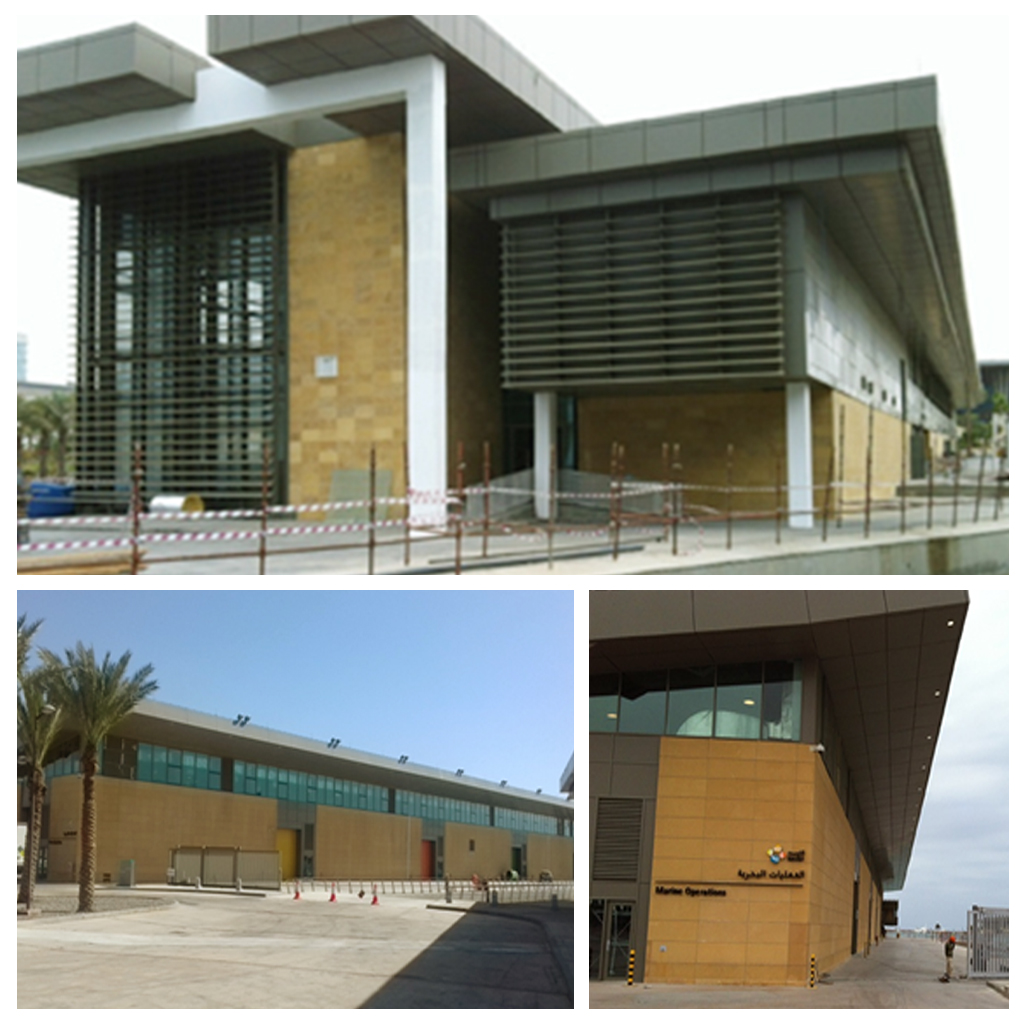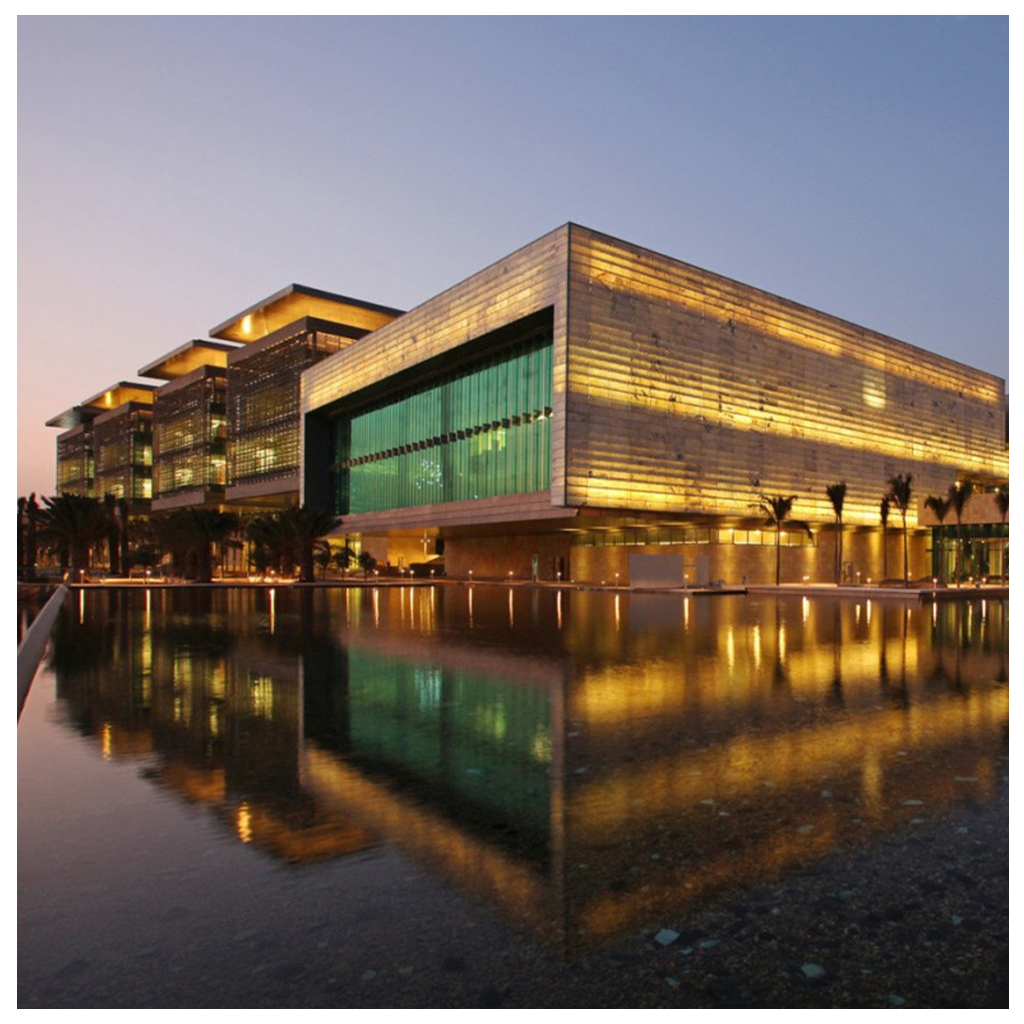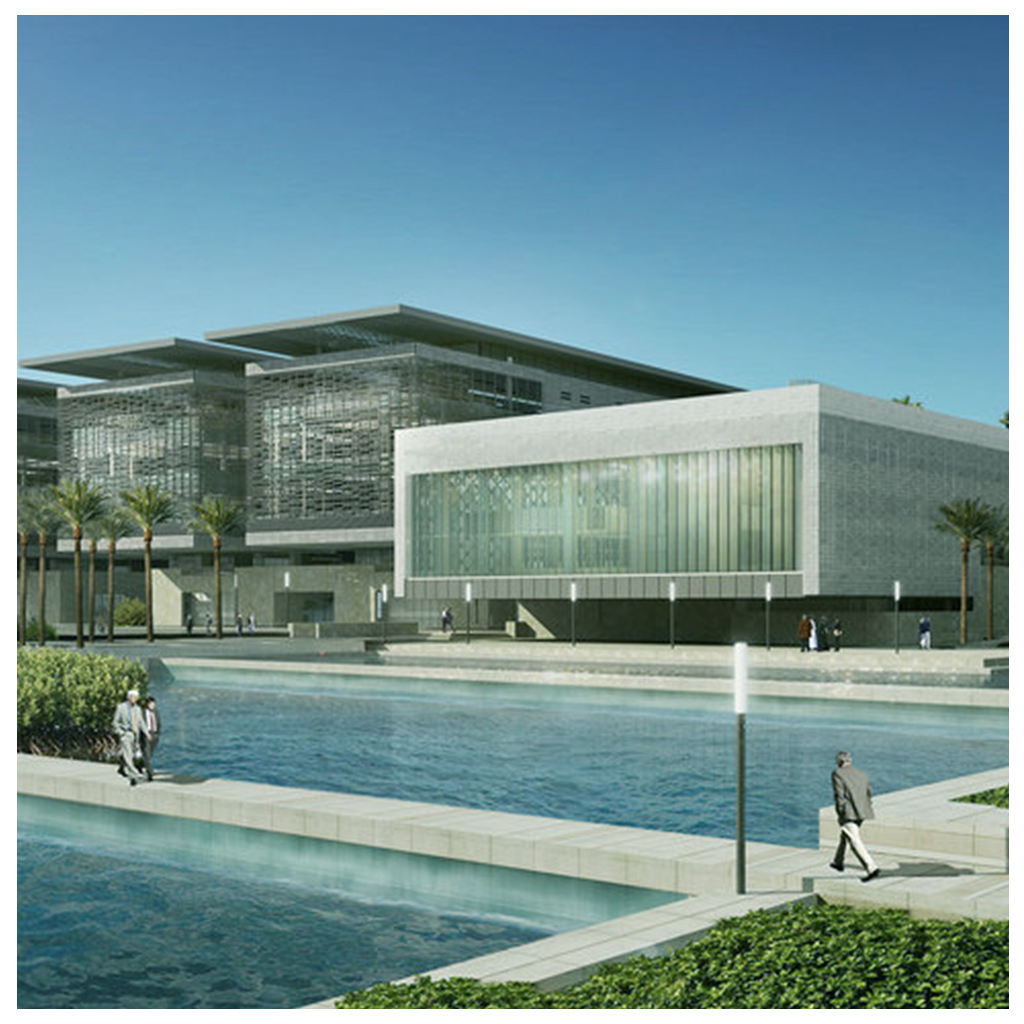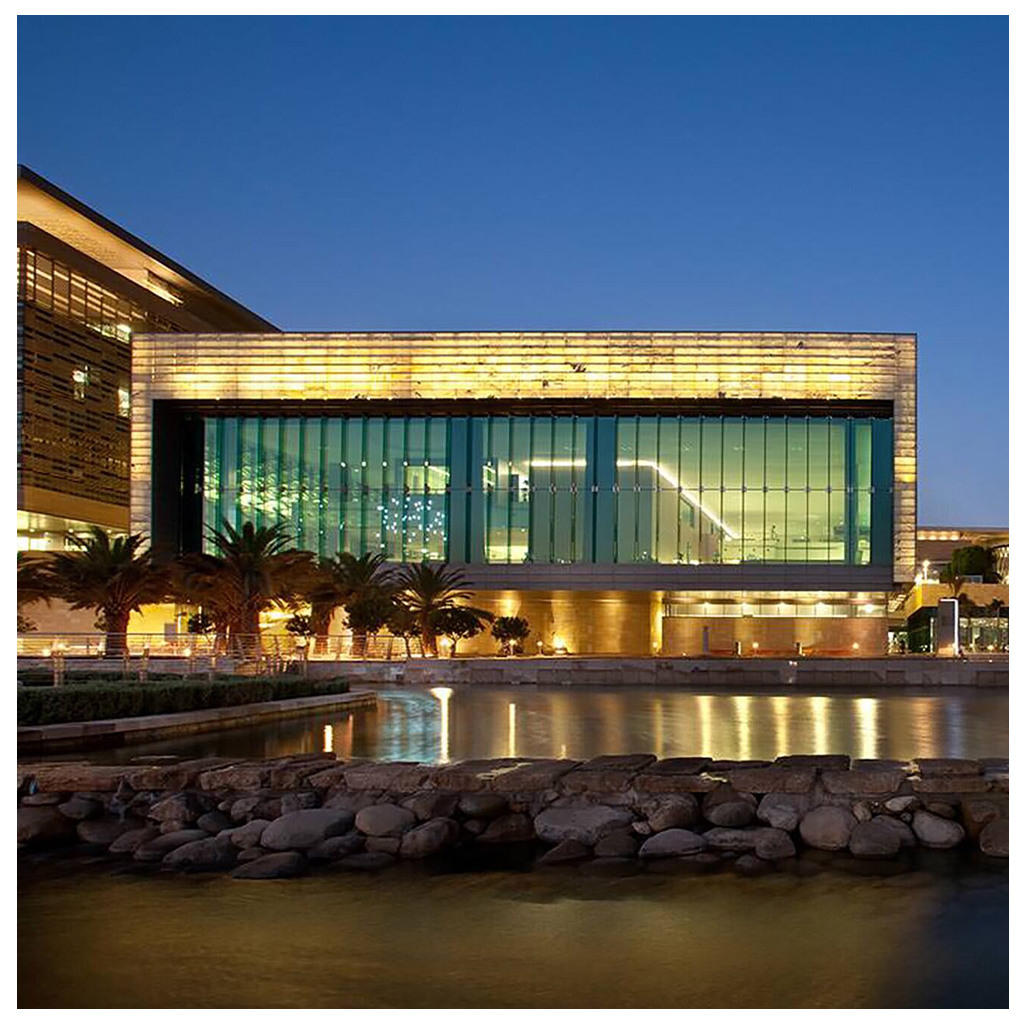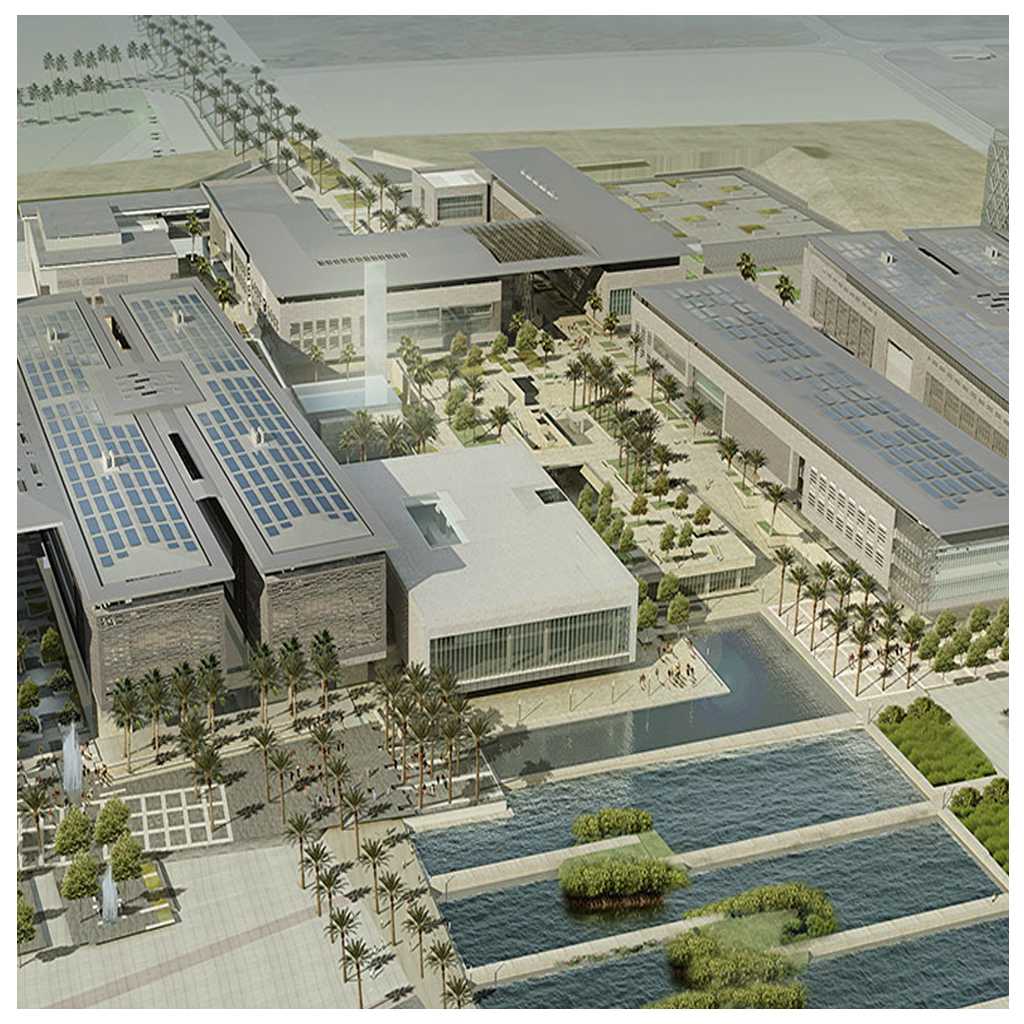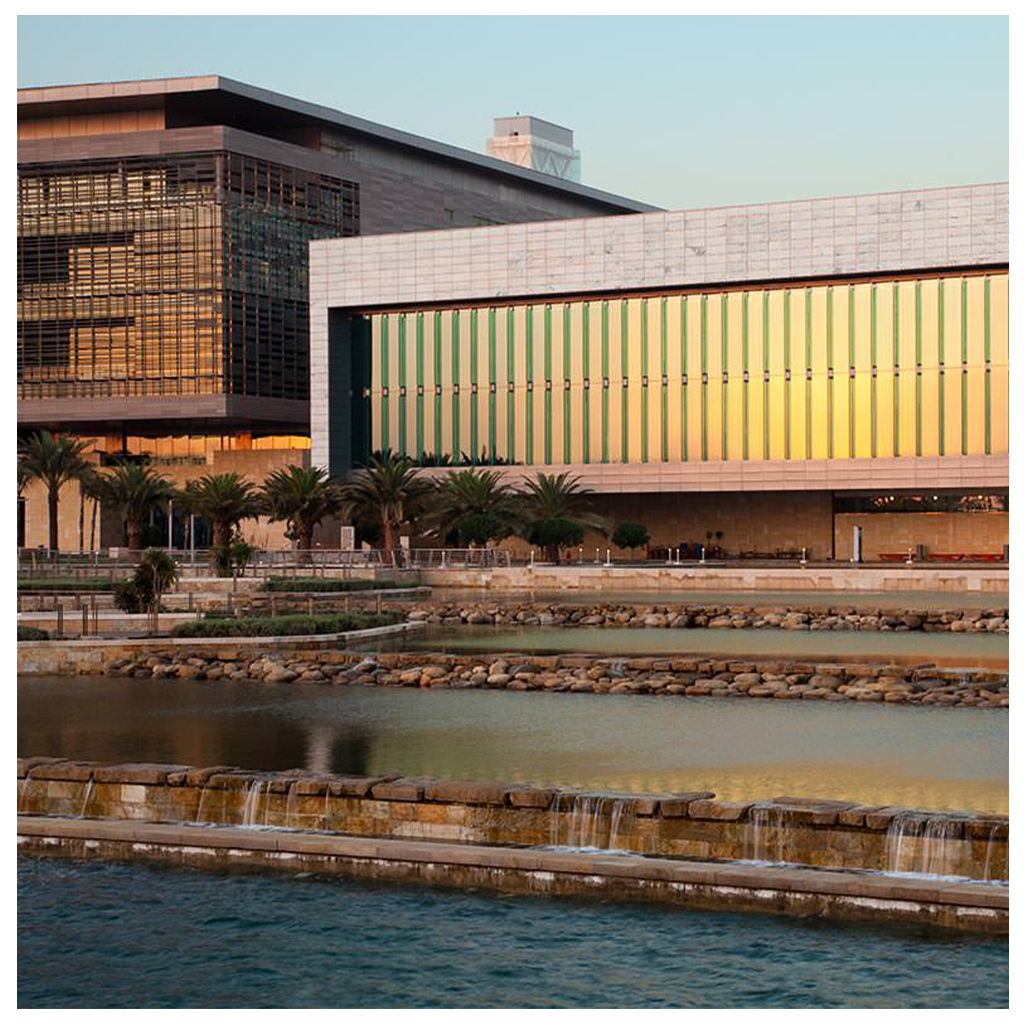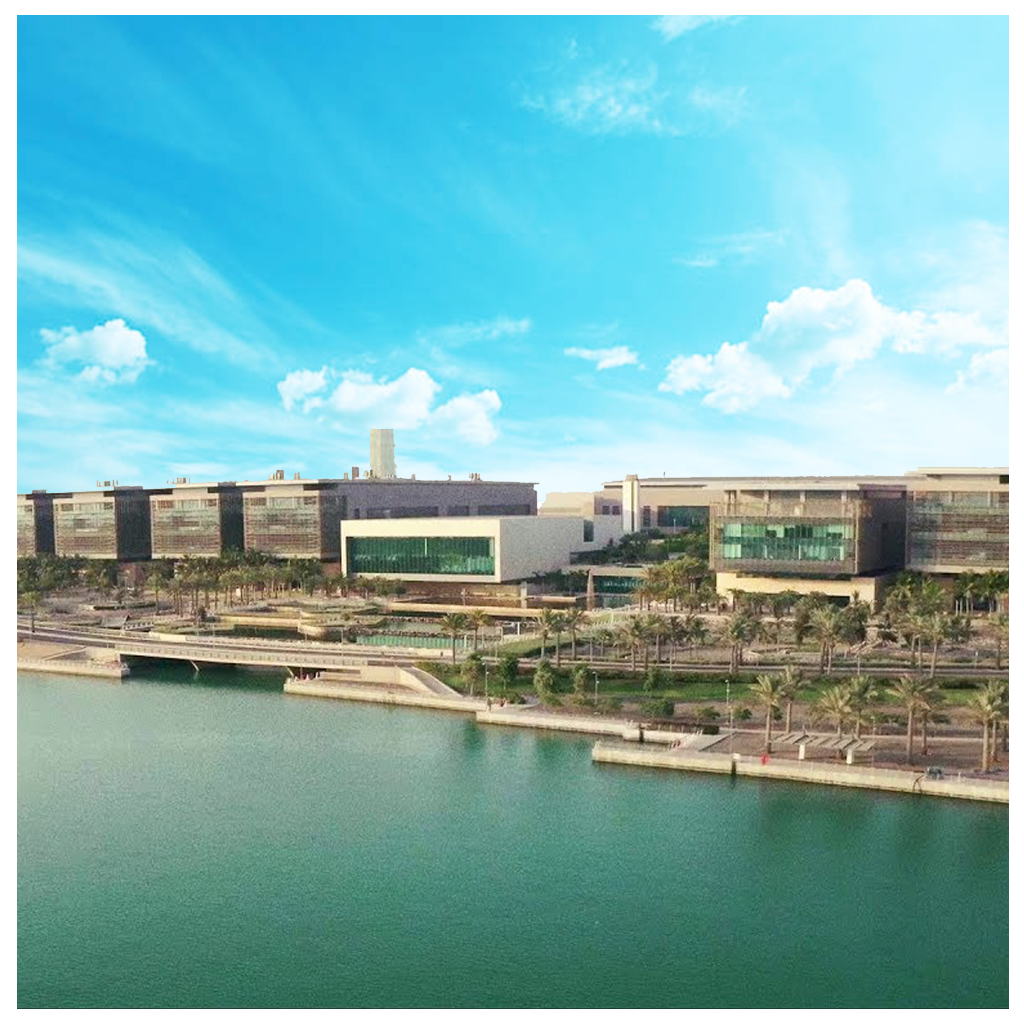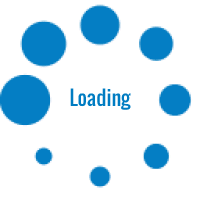 SCOPE OF WORK
Brief Description:
CMOR-1010 – 2,500m2 Project Area
CMOR-1020 – 7,200m2 Project Area
CMOR-1030 – 350m2 Project Area
Scope of Work: These buildings were constructed by another contractor but were not completed. We were requested to complete all pending works and close all EILs issued by the client. The works including but not limited to:
Civil Works: Earth work, Concrete, Partitions, Foundations, Grout, waterproofing, trenches.
Architectural: Windows, Doors, Cladding, Gypsum Board, Painting, Curtains, Furniture, False Ceiling.
Electrical: Power system, Lighting system, Lighting Control, Fire alarm, Security CCTV, Access Control, Communication system, Audi Visual, BAS & power monitoring system.
Mechanical: HVAC Duct, Chilled Water, Plumbing, Fire Fighting including Equipment (AHUs, MAUs, Exhaust Fans, Pumps, ACCUs, Dampers, etc.)
PROJECT DETAIL
Project Name: KAUST Marine Oceanic Research center MR-1010 & 1020
Client: Saudi Aramco
Period: June 2012 to June 2013