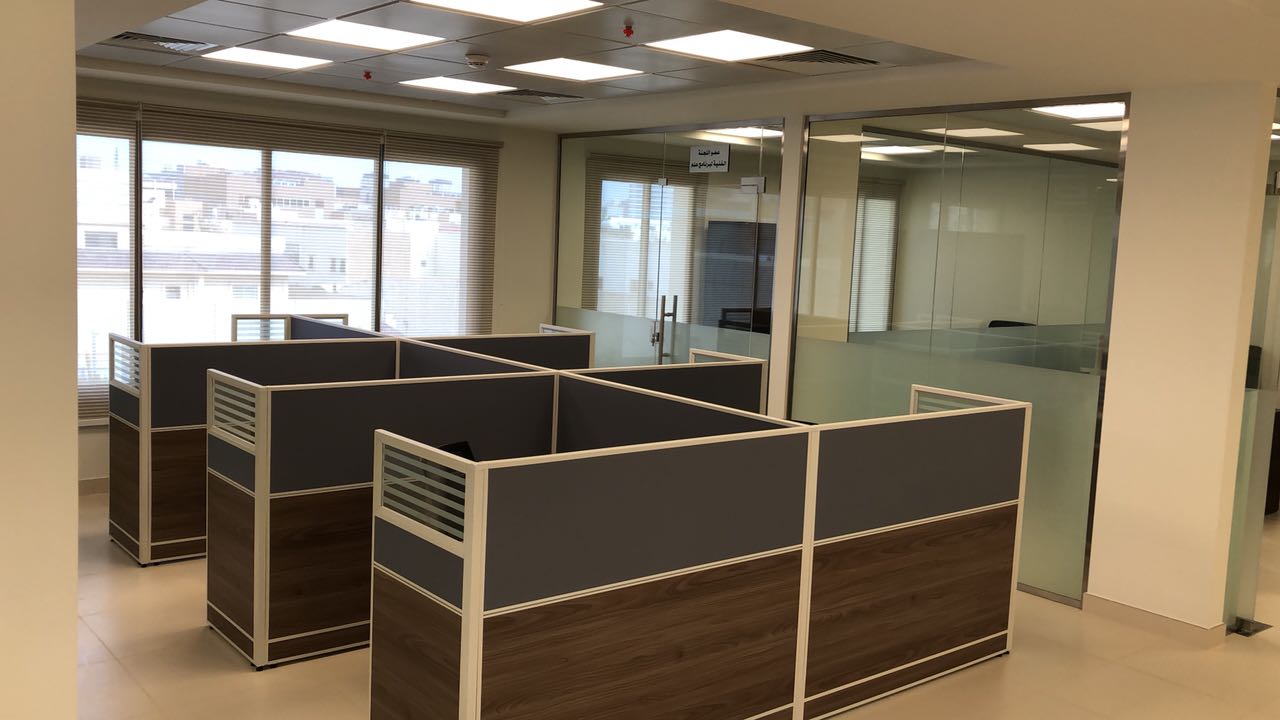 SCOPE OF WORK
Brief Description: 6,500m2 Project Area, 4 Floors (Turnkey Project)
Scope of Work: Preparation of project execution schedule, design and calculation, shop drawings, materials selection and approvals. In addition to execution, testing & commissioning and hand over for:
Civil Works: Excavation & Earth Works, Concreting , Electrical Manholes & Duct banks.
Architectural: (Thermal & Moisture Protection, Hollow Metal Doors, Plastering, Painting, Floor & Ceiling Finishes, Raised Floor System, Gypsum Board Partitions)
Electrical: MV compact substation, LV Switchgear, Panel Boards, MCC, Fire Alarm, P.A systems, CCTV, Data System, MATV, Wiring Devices, Disconnector Switches, Internal & External Lighting Fixtures, Cable Tray, Cable Trunking, Grounding & Lighting System, MV & LV Cables, etc.
Plumbing & Fire Fighting: FM200 Fire Suppression systems, Fire Sprinkler system, fire hydrant, hot and cold water system, sewage system, rain system, sanitary fixtures, etc.
HVAC Systems: FCU, ducting system, grilles, valves, dampers, refrigerating piping, thermostats, etc.
PROJECT DETAIL
Project Name: Al Alam Building
Client: Royal Guard
Period: June 2017 to April 2018