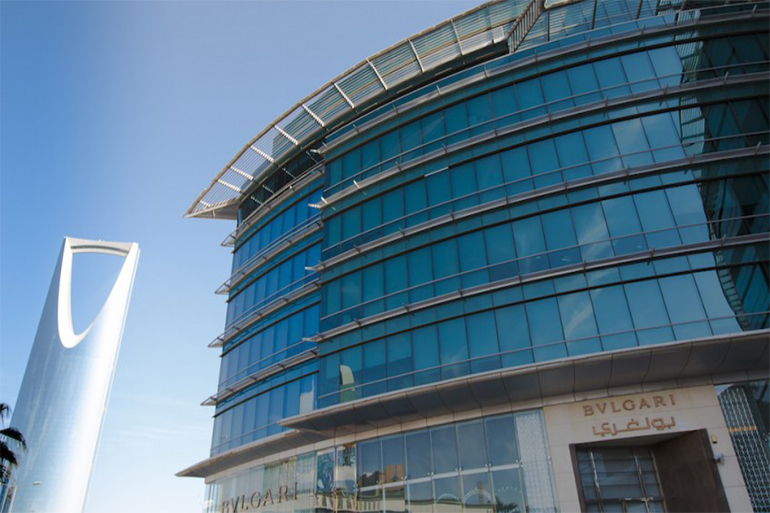 SCOPE OF WORK
235,000 m2 Project Area, 13 Floors
Shop drawing and Material submittal as per project specification & design.
Electrical Works: MV RMU, MV Switchgear, MV Oil Transformer, MV Cables Termination, LV Standby Generator, LV Switchgears, Sub-distribution Panel Boards, Power Factor Correction Panels, UPS with batteries, Busways, MV Cables, LV Cables, LC Cables, cable tray and ladder system, Grounding & Lightning Protection, Power System, wiring devices, Lighting Control System, Wiring Devices, Internal & External Lighting Fixtures, Fire Alarm System, P.A. System, Access Control System, CCTV System, Telephone and Data System, MATV System, Clock System, BMS, etc.
HVAC Work: HVAC System chiller, AHU, FCU, H2S Detection and Control System, ducting system, HVAC piping work, exhaust Fans, humidifiers, VAV including controllers and thermostats, grilles and diffusers, volume dampers, fire dampers, fire and smoke dampers, variable frequency drives, AC unit accessories including refrigerant piping, DDC controllers and all HVAC instrumentations, testing, balancing and commissioning.
Fire Fighting: Installation of Fire Pumps, wet Sprinkler piping, FM200, Under Ground piping, Valves and Fire Hydrants.
Plumbing: Installation of Hot and Cold Water System, Grey Water System, Piping, Valves, Sanitary Fixtures, etc.
PROJECT DETAIL
Project Name: Al Akaria Plaza
Client: Saudi Lebanese Cont. Company
Period: October 2007 to October 2008