Princess Noura University for Woman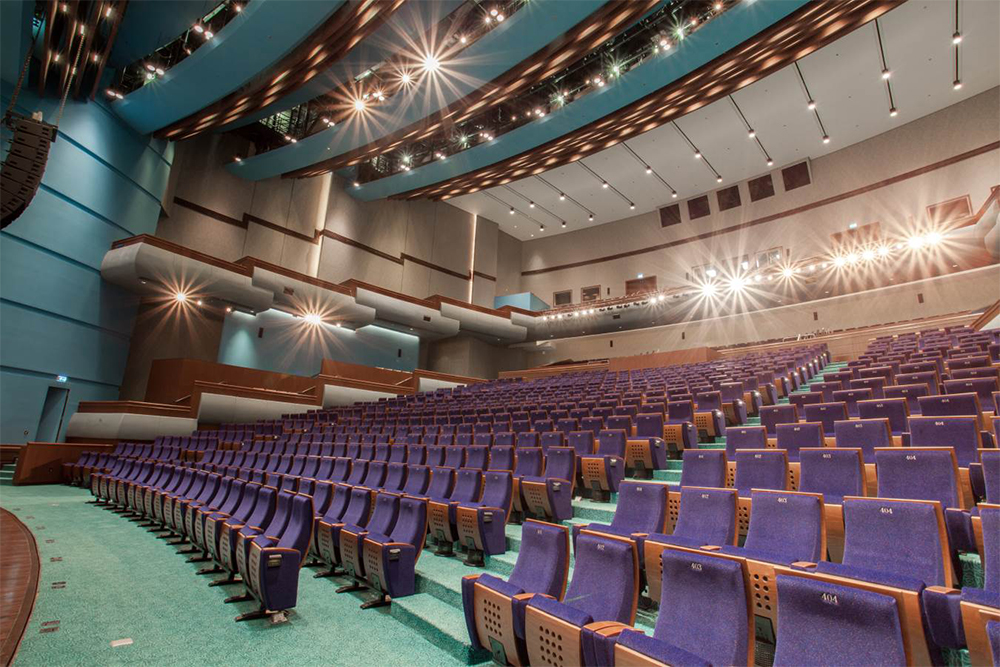 SCOPE OF WORK
Building 1.5.0 = 100,000 m2, Building 3.6.0 = 42,667 m2, Building 3.2.0 = 73,000 m2, Building 3.4.0 = 84,333 m2
Princess Noura University Turnkey Project Civil/ Electrical and Mechanical works including the construction of building 1.5.0, 3.2.0, 3.4.0, from footing to completion in addition to electro-mechanical works (Riyadh – KSA).
Electrical Works: Prepare Shop drawing, Supply, Installation, Testing & Commission for MV Switchgear, MV Oil Transformers, Battery Charger, SCADA System, MV Cables, LV Cable, Conduit Boxes & Accessories, Cable Tray, Cable Ladder, Cable Trunking, UPS & Batteries, LV Switchgears, Sub-distribution Panel Boards, MCC, Starters, Grounding & Lightning Protection System, Internal & External Lighting Fixtures, ABB KNX Lighting Control System, Central Battery System, Wiring Devices, Isolator Switches, Fire Alarm System, Telephone & Data System, Access Control System, CCTV System, MATV System, Clock System, Audio/ visual System, BMS, etc.
Fire Fighting /Plumbing: Works Includes Installation of wet Sprinkler piping, zone control valves, Sprinklers, FM200 systems. Installation of Sewage/ water supply pipes, Fixtures, values, Heaters & Pumps, Installation of underground pipes.
HVAC Work: HVAC System AHU, FCU, ducting system, HVAC piping work, exhaust Fans, humidifiers, VAV including controllers and thermostats, grilles and diffusers, volume dampers, fire dampers, fire and smoke dampers, variable frequency drives, AC unit accessories including refrigerant piping, DDC controllers and all HVAC instrumentations, testing, balancing and commissioning.
PROJECT DETAIL
Project Name: Princess Noura Bint Abdul Rahman University for woman (P.N.U.W)
Client: Saudi Oger Ltd.
Period: January 2010 to December 2011